Details

Category: Info Blog
Published on Sunday, 06 December 2015 19:18
Written by Administrator
Hits: 2658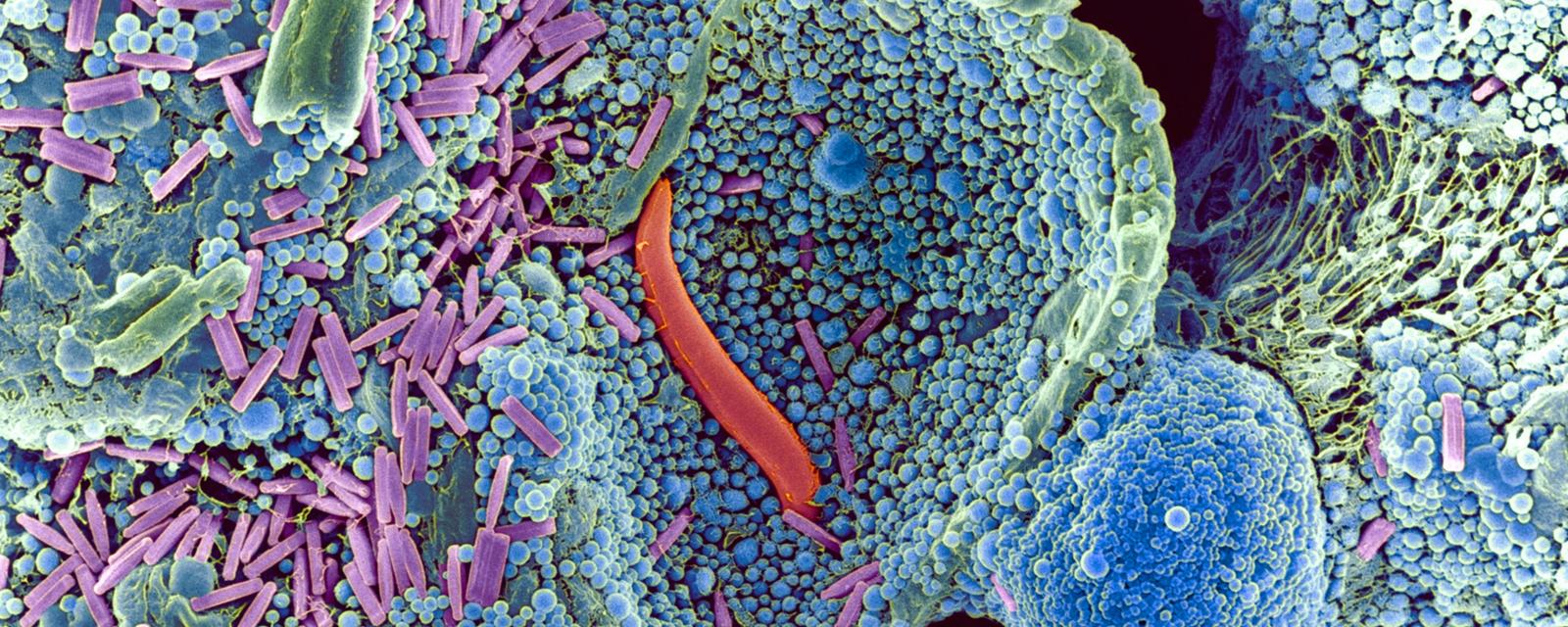 Soil is crucial to almost every aspect of life on land, from water storage and filtration to climate regulation, flood prevention, nutrient cycling and decomposition. The dirt beneath our feet is also an exceptionally high source of biodiversity: some estimates suggest that at least one quarter of all species live in or on the soil. And we are still discovering its treasures: in January 2015, scientists announced that the first new antibiotic in 30 years had been found in soil bacteria...
Follow this link and read more.